This listing expired on May 22, 2013
- If you are the owner of this listing, please sign in to renew your ad.
- The seller has not yet renewed this ad. If you are interested in this listing, please contact the seller for more information.
Price:
$1,400.00
Condition:
Used
Renewed:
April 22, 2013
Ad Status:
Ad listing has expired
(May 22, 2013)
Description
Chevrolet :: Not Specified
I have for sale a 1986 Chevy K10 Shortbed truck project. The truck has a lot of time and money into it already. Just don't have more to finish. Just running out of money to keep putting into project. The motor in the truck is a Goodwrench 350. (pulled intake, carb, and valve covers). Engine was running prior to removal of some parts. (newer crate motor) Trans is 700R4 Automatic with overdrive. The frame is original from front up to under cab. Rear of frame was boxed tubed and welded in and added a 4 link suspension. It has Fox Racing upgraded shocks. Drive train is all there. ( matching rears, transfer case, motor and trans. All drive shafts) Truck was being setup for a race/mud truck. (i.e.- upgraded shocks and rear four link suspension) Must sell. Possible trade for other vehicles also. SELL / TRADE / BARTER Complete rolling frame. Must sell $1650 for rolling frame. You can contact me at 908 246 4365 or email gmc6066@aol.com.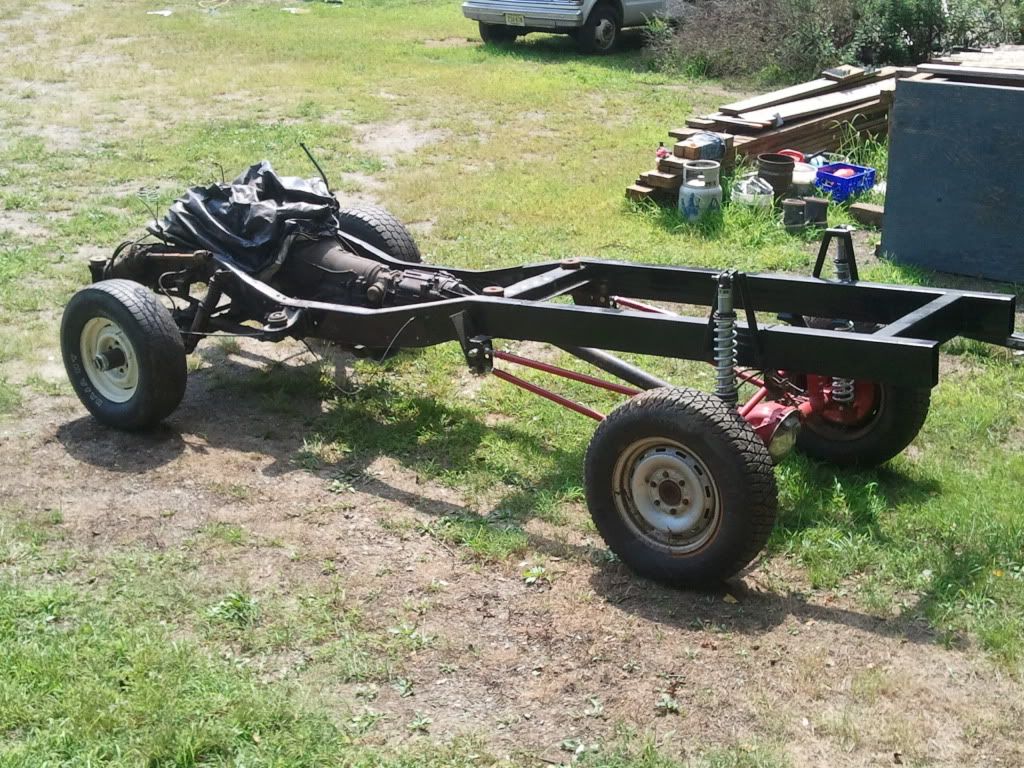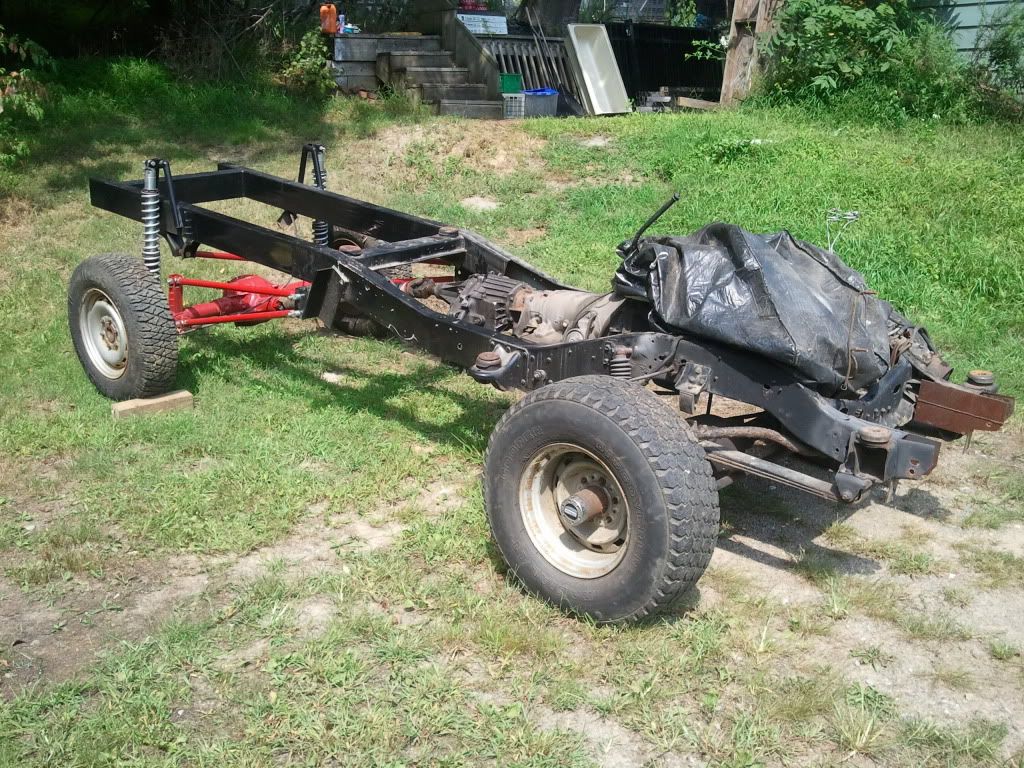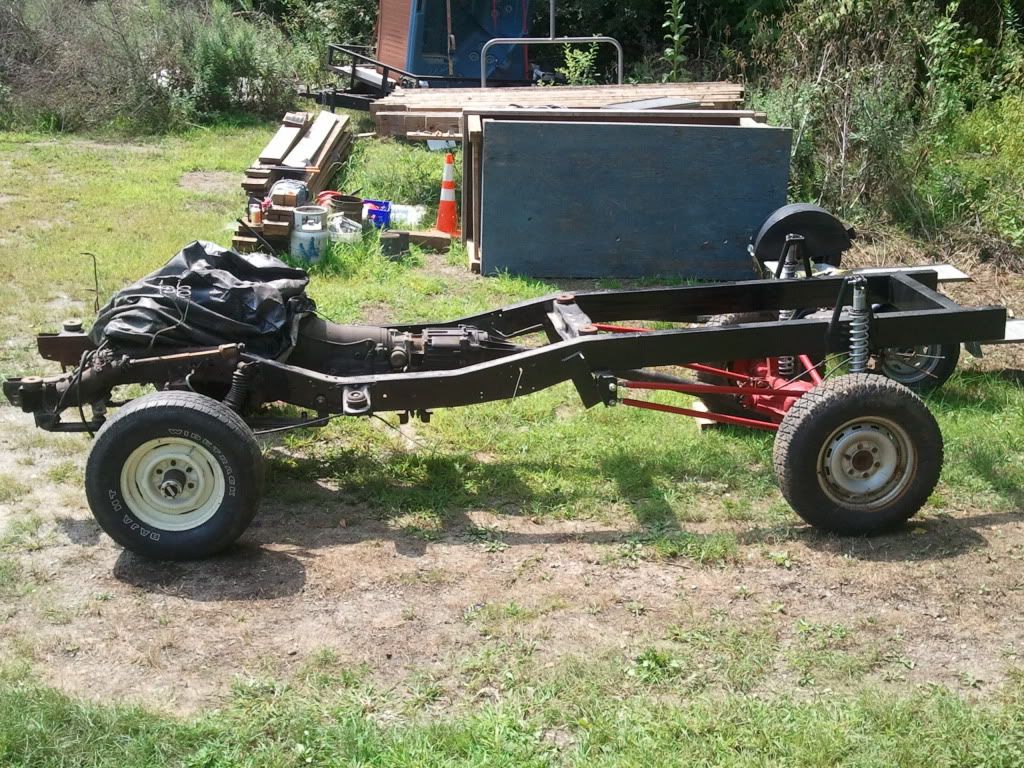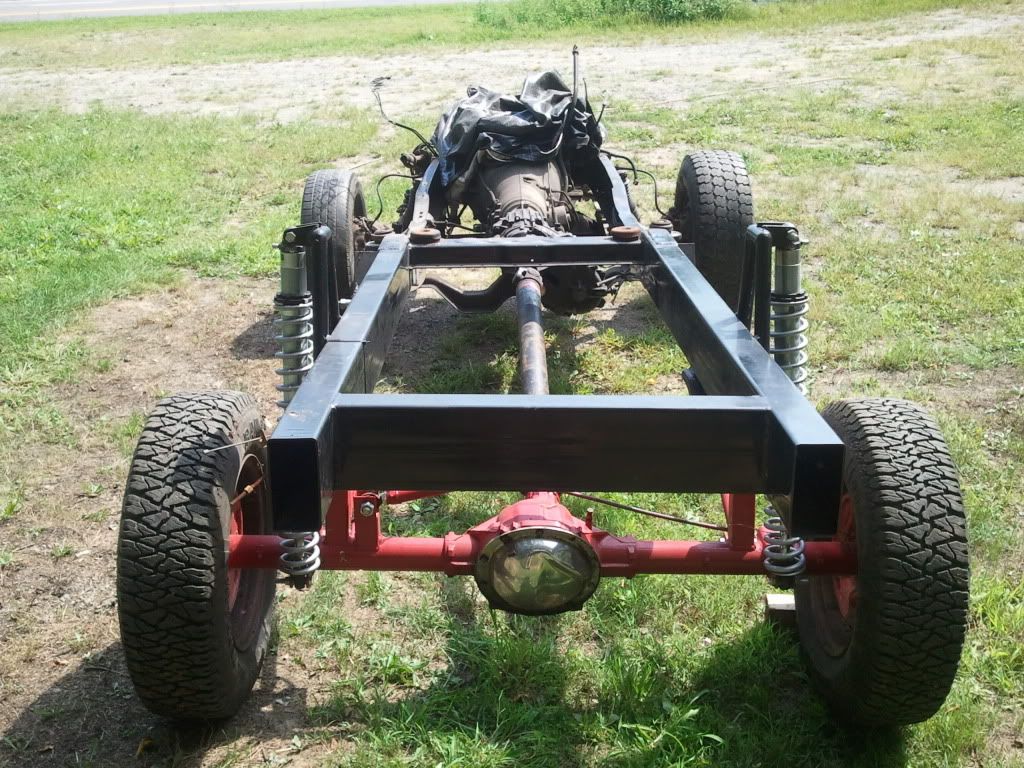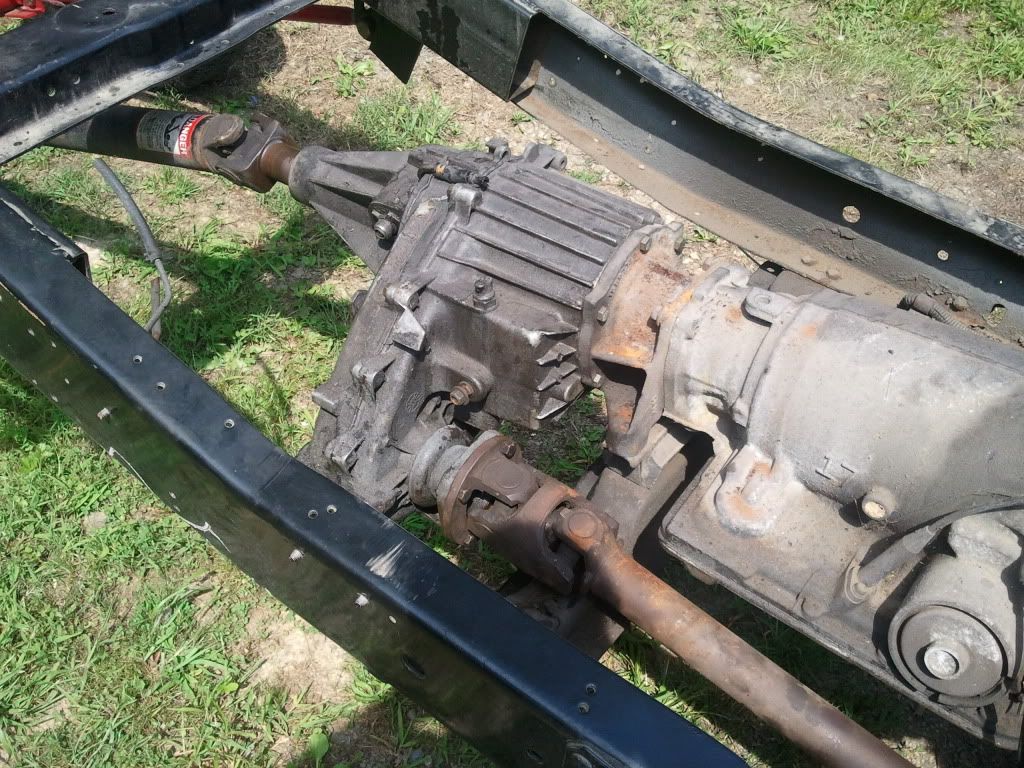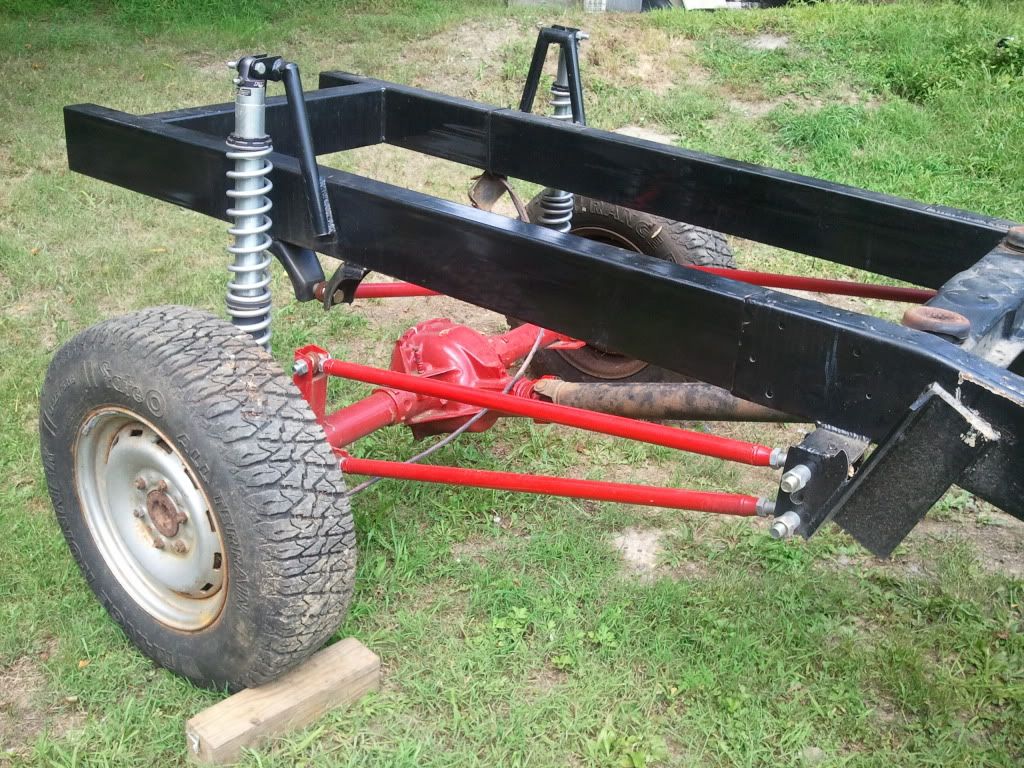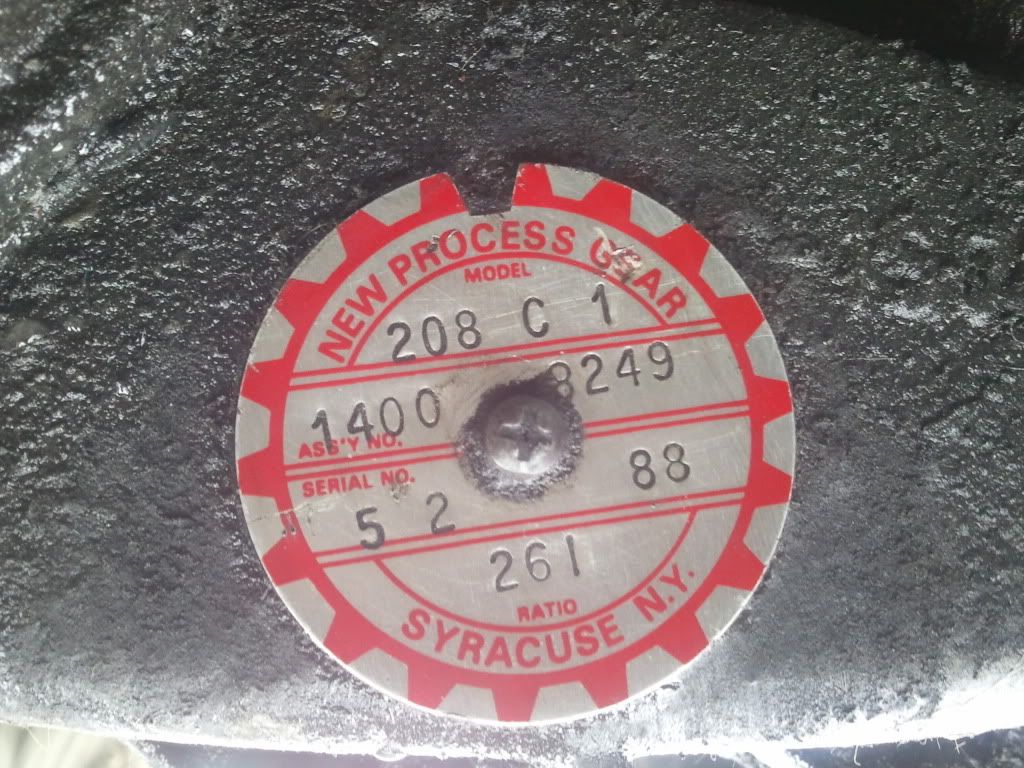 DISCLAIMER: The information in this ad is provided by the seller and not OldRide.com. The prices, terms, and reliability of the item remains subject to the direct negotiation between the buyer and seller. OldRide.com is not responsible for any damages that may occur during a transaction.